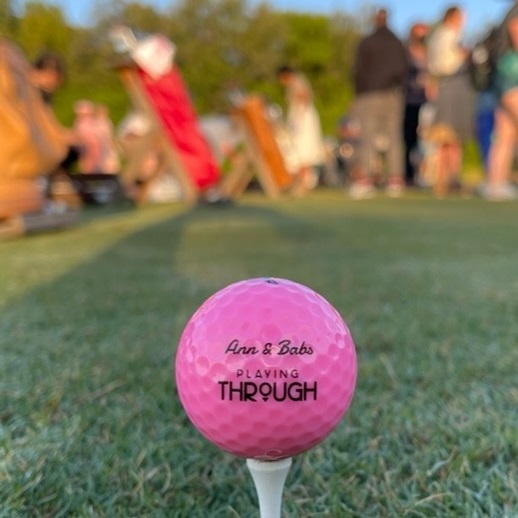 PLEASE CONTACT US DIRECTLY FOR INQUIRIES REGARDING FILM ACQUISITION OR DISTRIBUTION.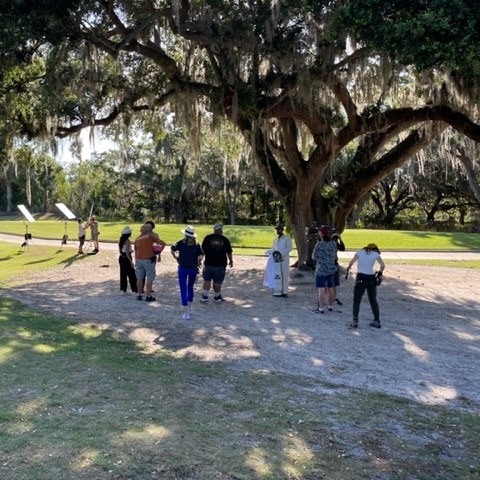 WE VALUE PRESS AND MEDIA CONTACT. FOR INTERVIEWS OR OUR MEDIA KIT, PLEASE GET IN TOUCH HERE.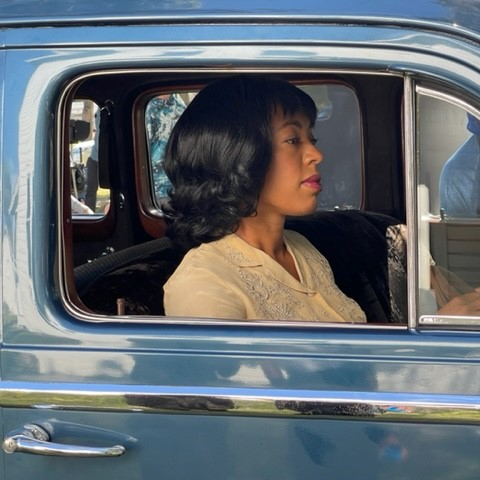 LOOKING FOR INFORMATION ON OUR CAST AND CREW? WE'LL HAVE A BIO PAGE UPDATED SOON, BUT WE'RE HAPPY TO OFFER INFORMATION IN REPLY TO DIRECT INQUIRY.