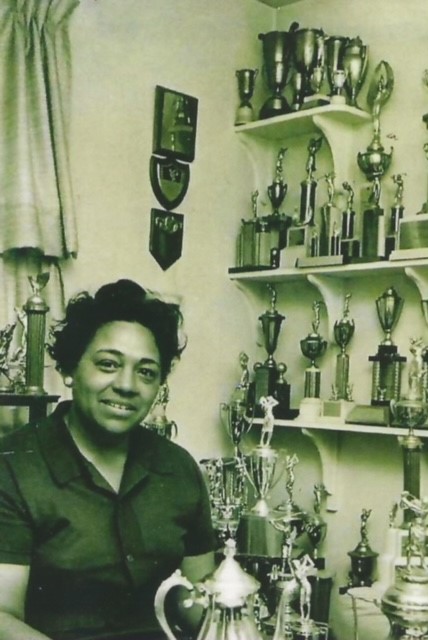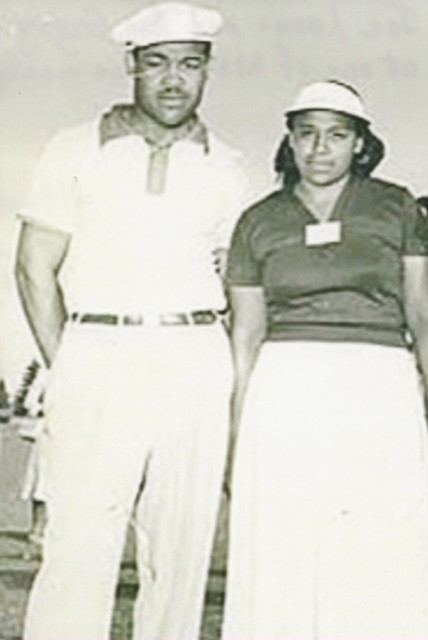 Ann Gregory was a remarkable athlete and civil rights advocate who broke through barriers on the golf course and beyond. She was the first African-American woman to play in a national championship of the United States Golf Association (USGA), competing in the 1956 U.S. Women's Amateur Championship.
Born Ann Moore in 1912 in Aberdeen, Mississippi, Ann encountered racism and challenge throughout her life. Having lost her parents and siblings as a child, she spent her youth working for a white family as a maid in exchange for shelter and the opportunity to complete her education. Upon graduating in 1930, she departed for Indiana, hoping to leave behind the condescension and mistreatment that had steeped her formative years. In Gary, Indiana, Ann met her eventual husband, Percy Gregory, whose own penchant for the game of golf sparked Ann's interest and passion. When Percy enlisted in the U.S. Navy to serve in World War II, Ann began to spend more time on the golf course, even toting their daughter, JoAnn, around the greens. As her skill grew, so did her confidence, and Ann began entering tournaments to prove to herself and others how much her capabilities had advanced.
One of Ann's breakthroughs on the golf course came in 1947. On a day when she and Percy had gone out to play, she decided that being limited to the nine-hole course on which Black golfers were permitted was no longer tolerable. She asserted to steward of the South Gleason Park Golf Course that as a resident and taxpayer of Gary, her "money's as good and green as anybody else's" and she went on to play the full course without anyone stopping her. Her leadership encouraged other African-American golfers to claim their right to play on the full course and led to the end of the ban of Black golfers on the 18-hole course.
Compassionate and positive even in the fact of discrimination and adversity, Ann's attitude about racism kept her composed on the golf course and beyond. She refused to let racism "affect her mind," knowing that the issue was not with her but with the racist. Her constant composure served her as an athlete, wife, mother, and also as a devoted leader of her local community, where she was the first African-American to serve on the library board, and where worked and volunteered throughout her life.
In 1989, one year before her death, Ann won a gold medal in the U.S. National Senior Olympics, securing a final and decisive victory in the game she loved.