We are thrilled to announce that Playing Through has been selected for both the Montreal Independent Film Festival and the Harlem International Film Festival, both prestigious events that showcase cinematic talent.
The Harlem Film Festival is in its 17th year of celebrating film arts in the heart of the Harlem Renaissance, with an emphasis on supporting the culture, enterprises, and artistic history of Harlem.
The Montreal Independent Film Festival is a seasonal and annual festival which has earned a reputation as one of the most popular visionary film festivals. Cannes award winners, Oscar nominees, and emerging independent film projects have competed in the Montreal Independent Film Festival, with projects of all genres in various sections of the festival.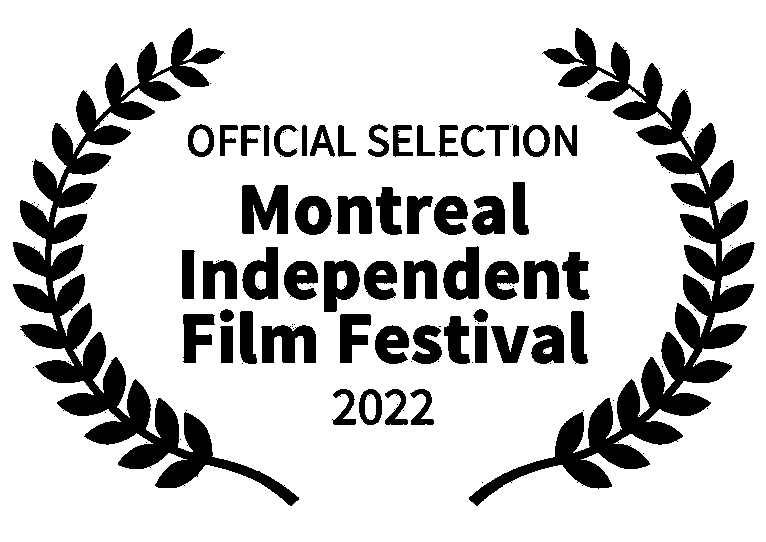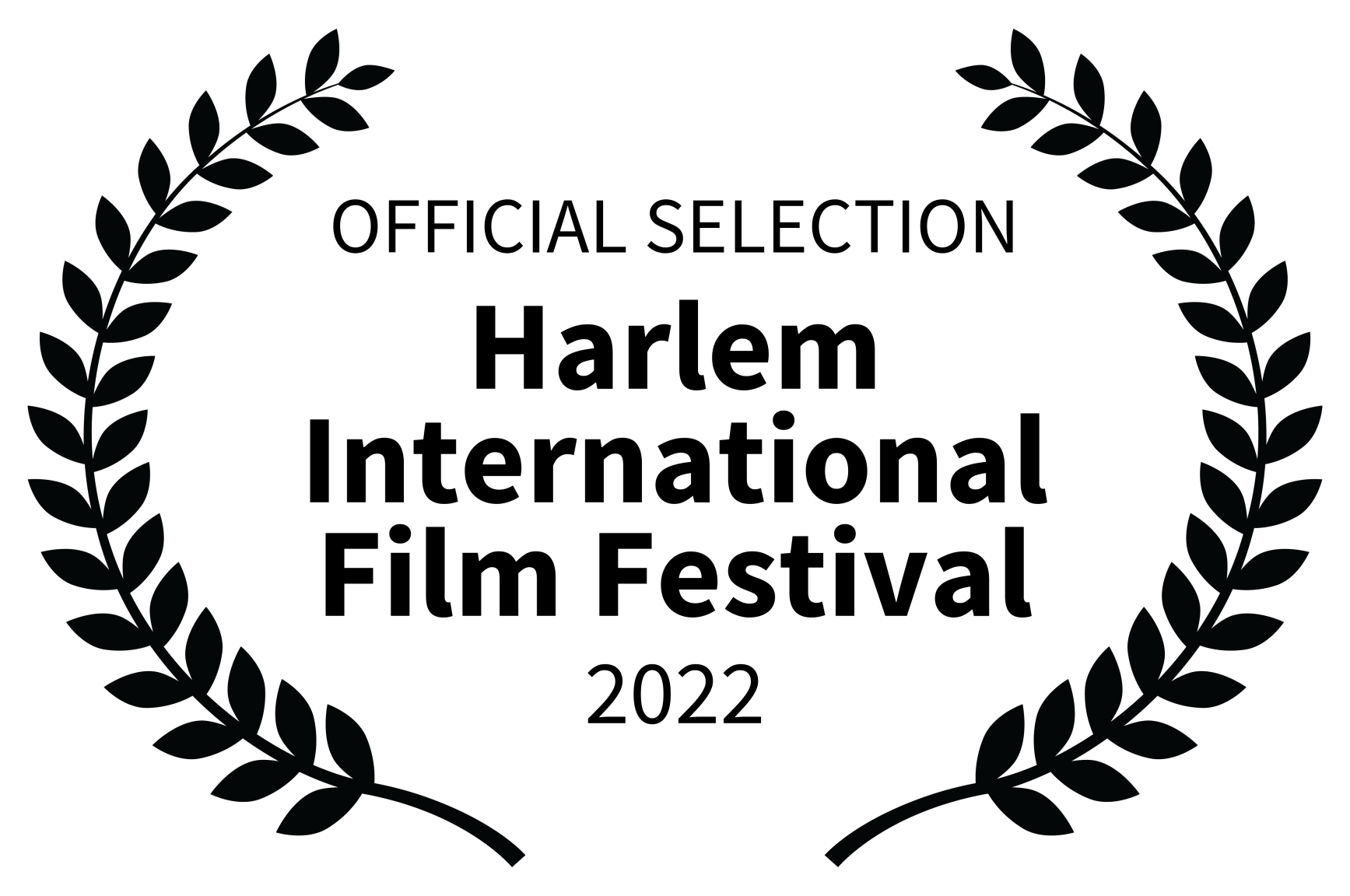 WATCH THE TRAILER