The votes are in and the awards have been announced! "Playing Through" has secured the Audience Awards at this year's Sarasota Film Festival. We are humbled and grateful.
There's so much more to come and so many congratulations and thanks to offer, but for now, please join us in celebrating our first festival award. It's amazing to capture this honor in the very place where "Playing Through" was filmed and to share the recognition with the local artists, artisans, and audience members who have made this an incredible experience from the beginning.
Thank you so very much!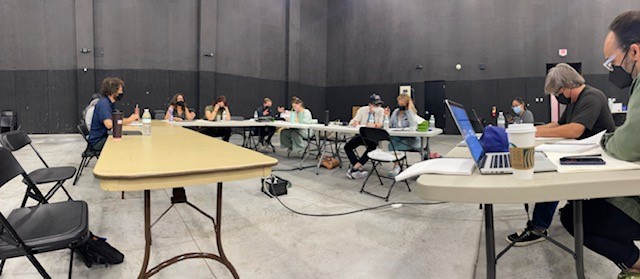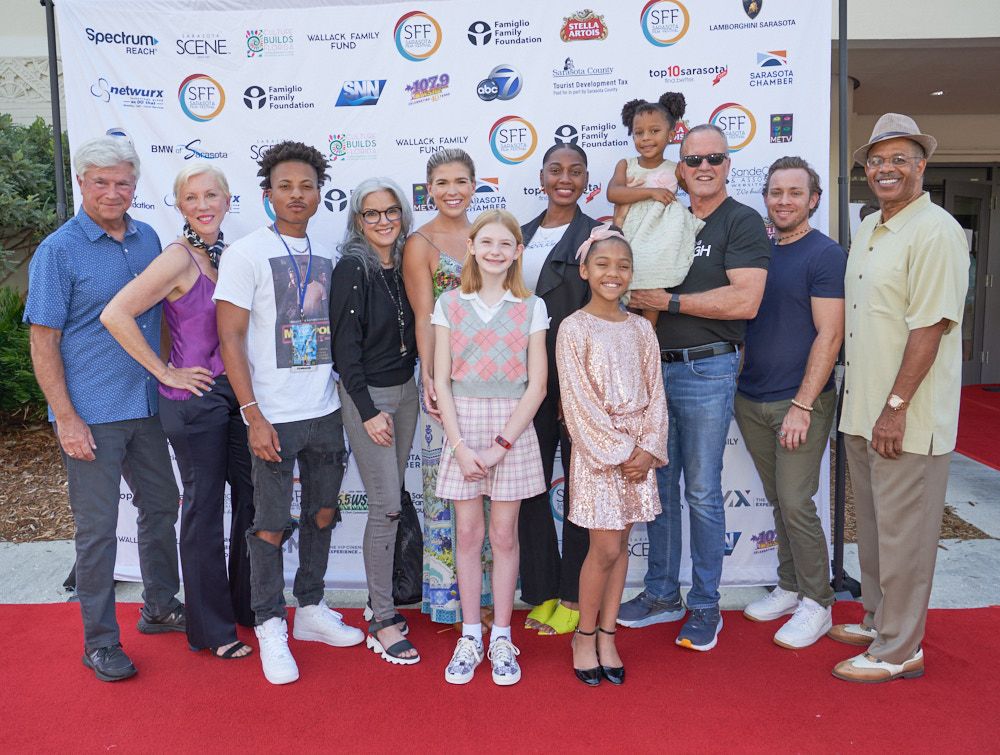 WATCH THE TRAILER