Sarasota Film Festival has announced a third screening of "Playing Through" on the final day of the festival! The just-announced event takes place THIS Sunday, April 10th at 1:15 p.m. We are honored by this encore presentation and look forward to welcoming another full audience to in-person viewing at the Sarasota Municipal Auditorium.
If you are too far from Sarasota to join us on Sunday, you can still enjoy "Playing Through" as a virtual viewer through the festival's conclusion.
Tickets to both the encore event and streaming access are available here.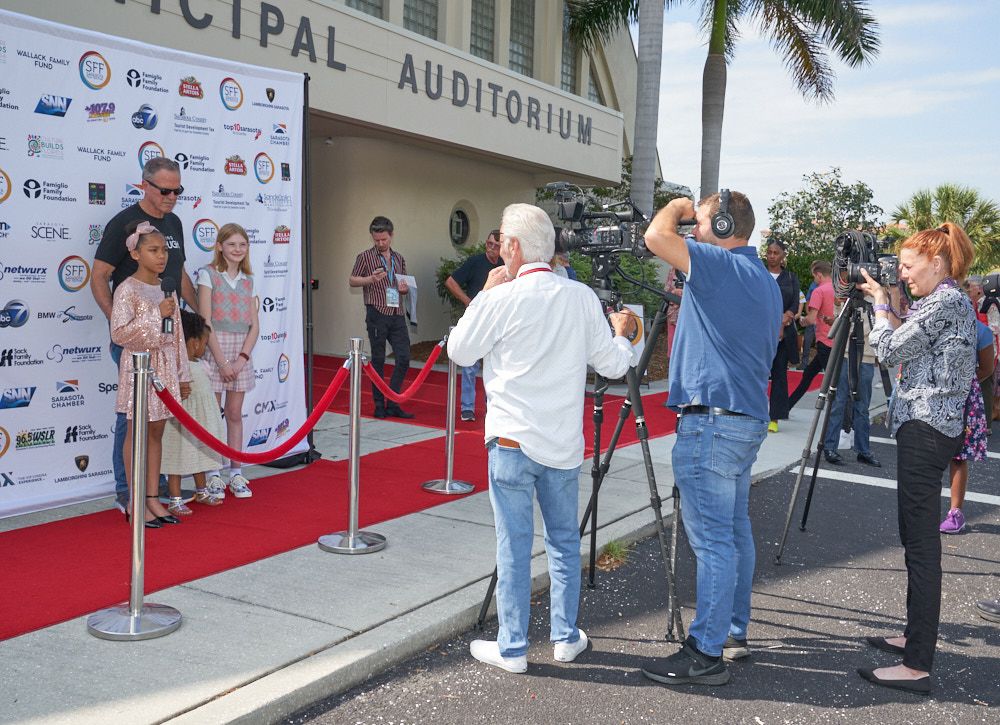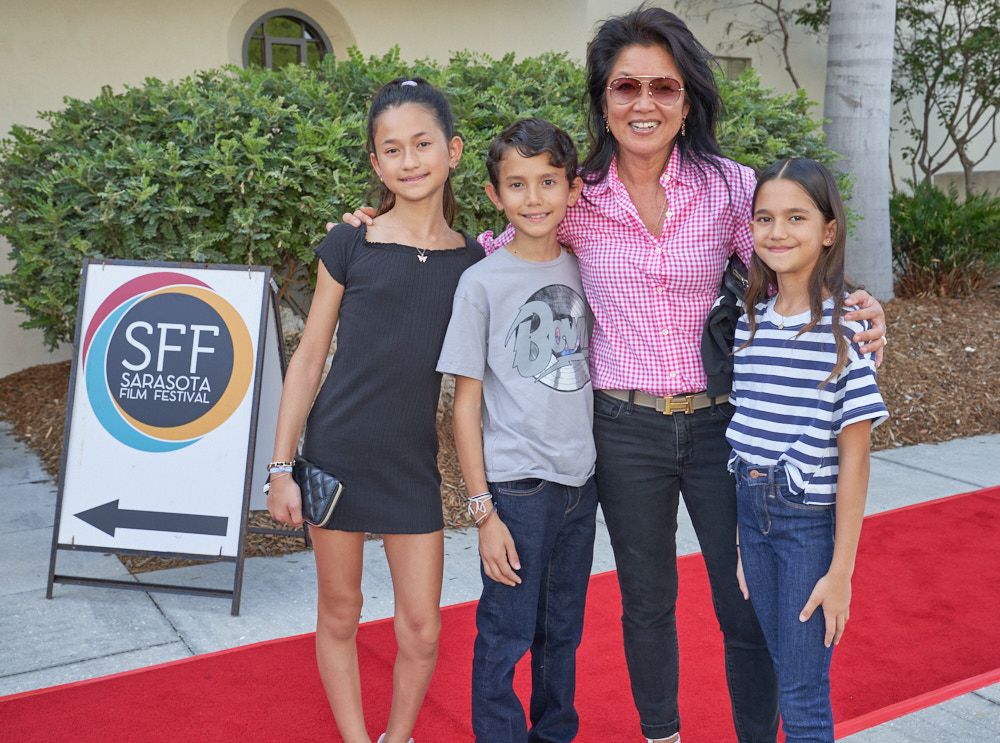 WATCH THE TRAILER